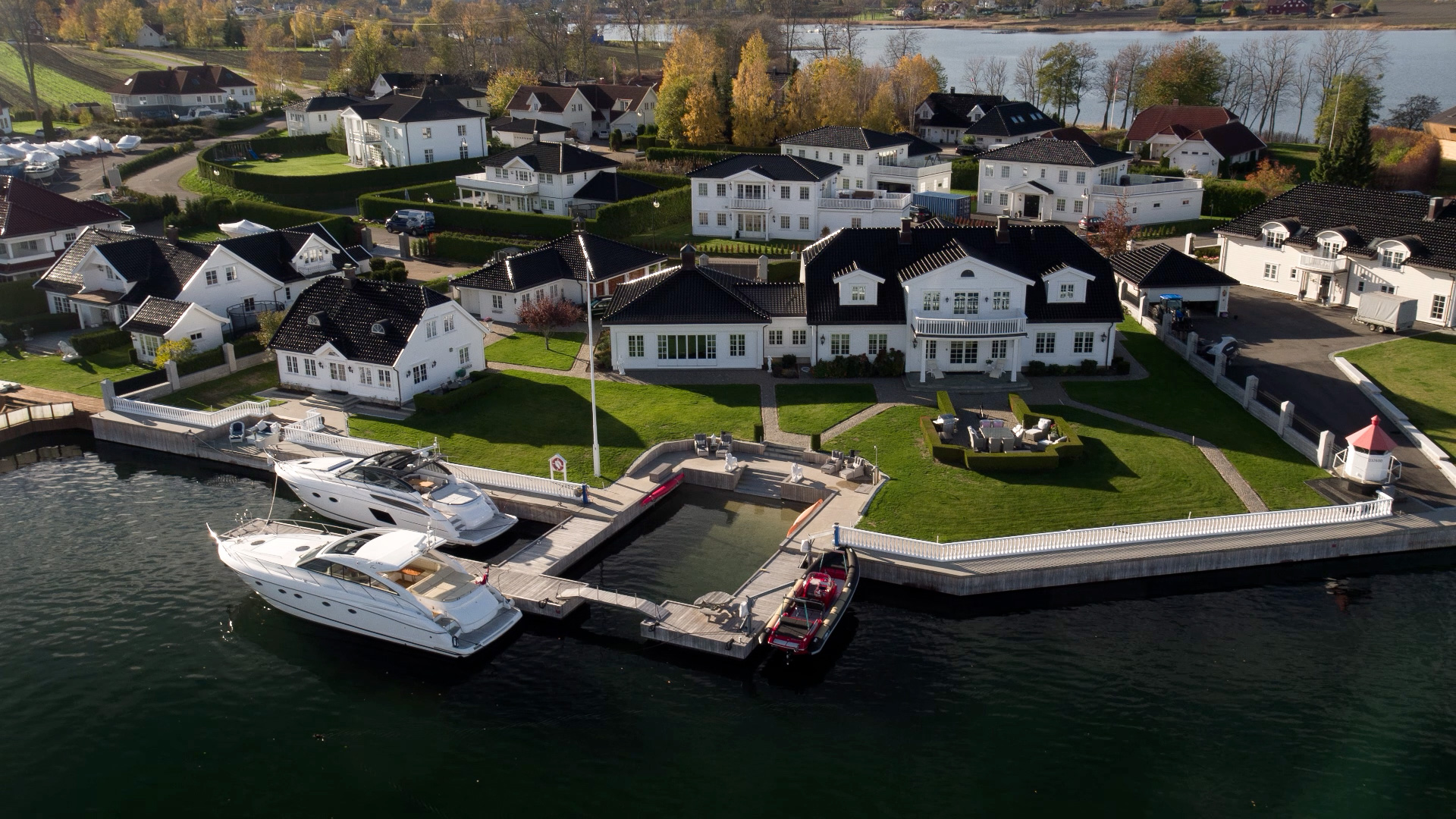 A 50 meter long boardwalk, consisting of 101 square meters of concrete and teak, boat lift, private beach and the opportunity to dock an 80 foot + yacht longside.
Step outside from your seaside villa and enjoy the best things in life on this beautiful property.
If you are interested in this property and have any questions, don't hesitate to take contact. We're here to help you. Only serious inquiries will be responded to.
All images are copyrighted ©