Enjoy true luxury in an extraordinary house. Live the life you love on a spectacular property with indoor swimming pool, private beach and exceptional qualities.
CLOSE TO EVERYTHING. FAR FROM ORDINARY.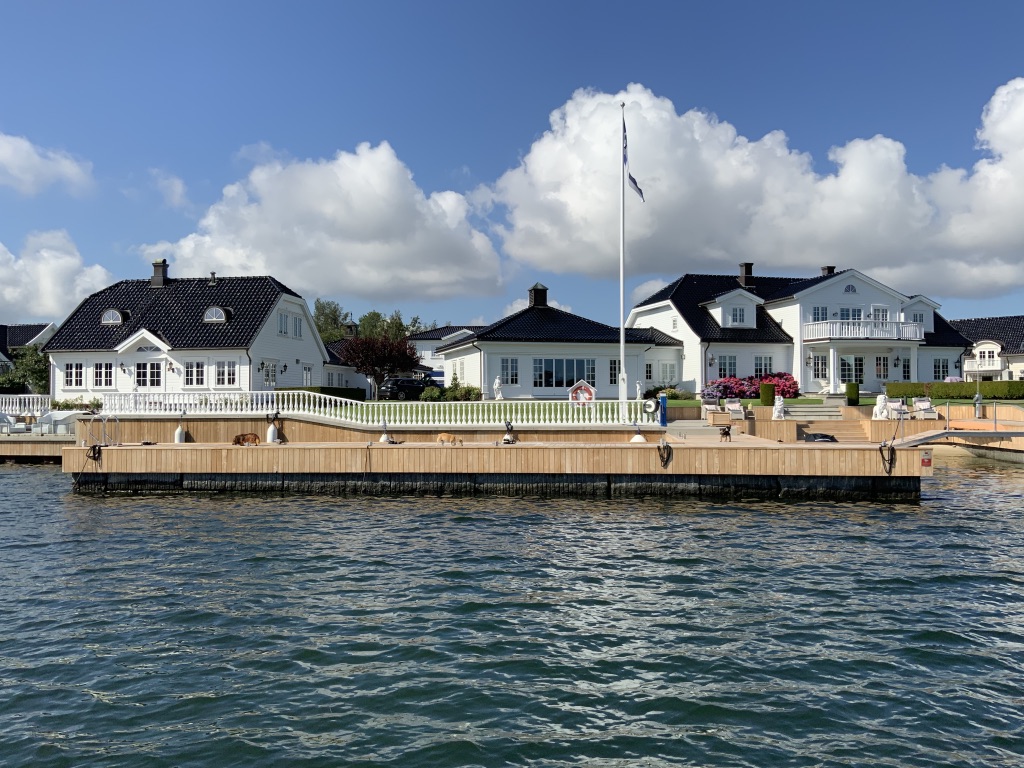 Enjoy life in this spectacular house on a one of a kind property. Step outside and soak in the sun or enter your yacht and explore the beautiful coastline of Southern Norway. Only 1 hour from Oslo, 20 minutes from Torp Airport and in the centre of the Norwegian sunshine coast you will find this property that is unlike any other.
Square meters Seaside Port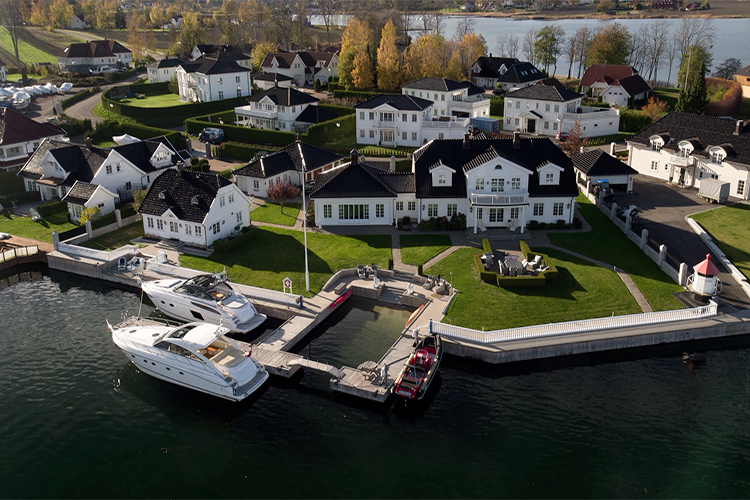 A 50 meter long boardwalk, consisting of 101 m2 of concrete and teak, boat lift, private beach and the opportunity to dock an 80 foot yacht longside.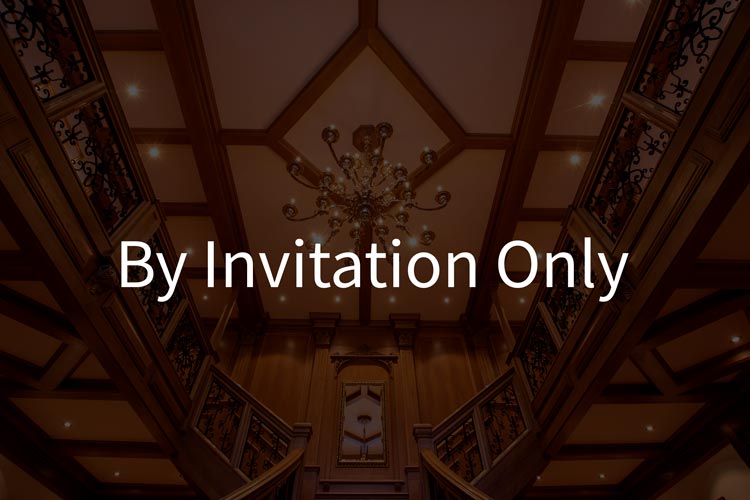 EXCLUSIVE INTERIOR
For your eyes only! Breathtaking details and extraordinary interior. Request a private showing to get an invitation to see the house of your dreams.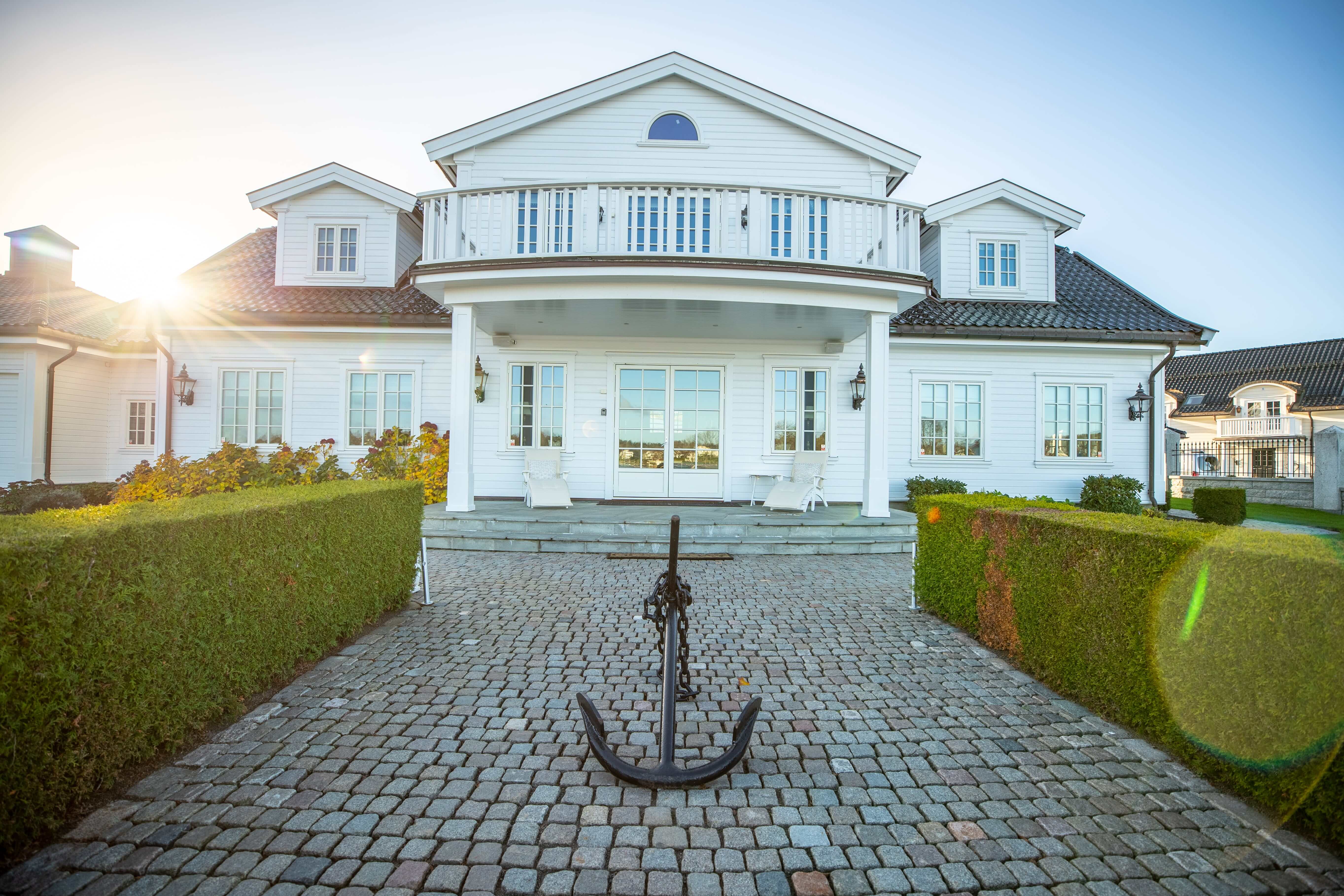 You only live once. And you'll never get a chance to live like this again. Close to Oslo, Torp airport and the open sea. It's a dream come true.
If you are interested in this property and have any questions, don't hesitate to take contact. We're here to help you. Only serious inquiries will be responded to. Private showings by invitation.
Seize the day. Seize this opportunity. This is a once in a lifteime chance to buy a house that fulfills the dreams of living close to the sea, the open ocean and still within close distance of business opportunities all over the globe.
All property showings are private and by invitation only. Fill in your contact details in the form below.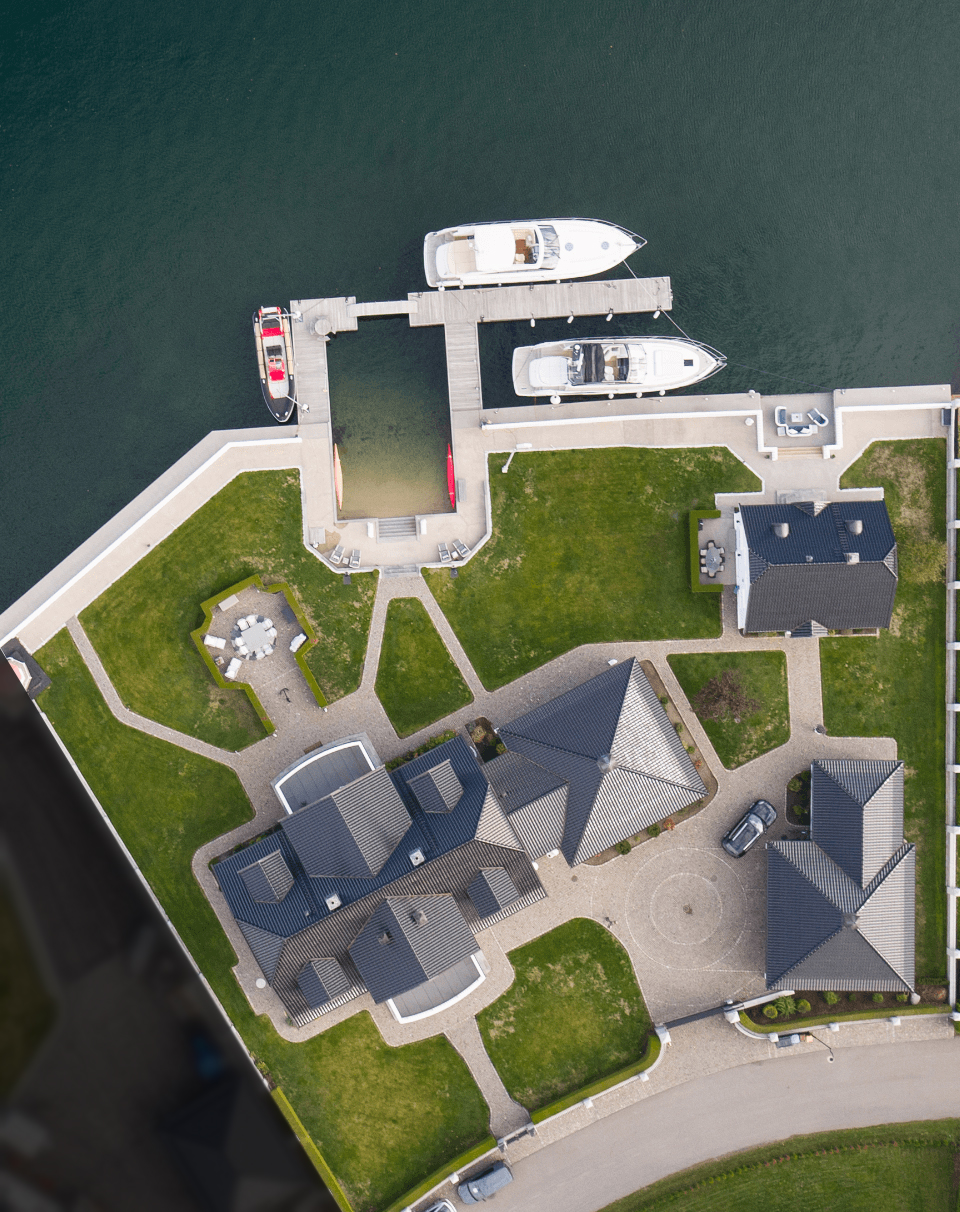 REQUEST PRIVATE VIEWING. INVITATION Only.
Oppgjørsansvarlig:        

All images are copyrighted ©